here is the missing piece
for your customer's
one-stop-shop- experience
Stop wasting your valuable time trying to locate parts from multiple sources.
Join our Dealer program to get access the most complete line of fireplace replacement parts and accessories in North America.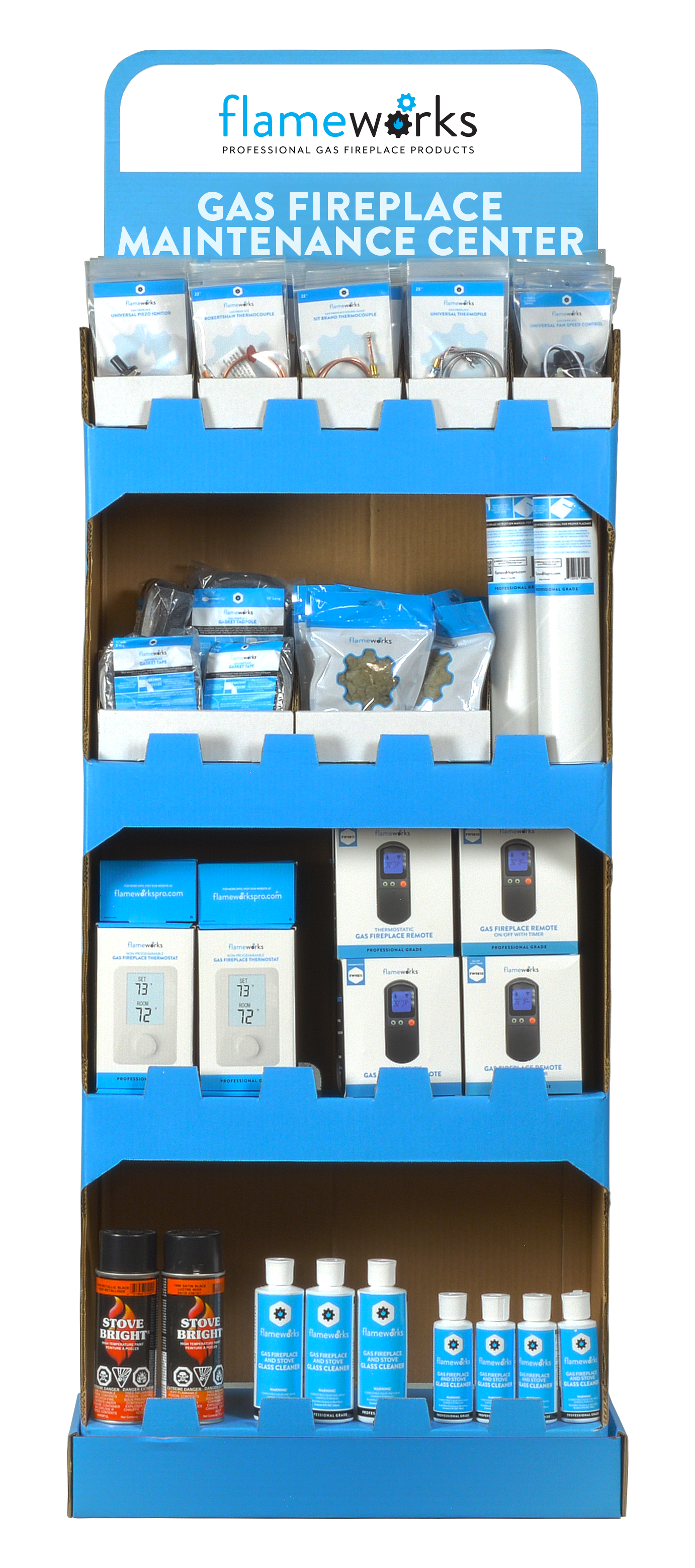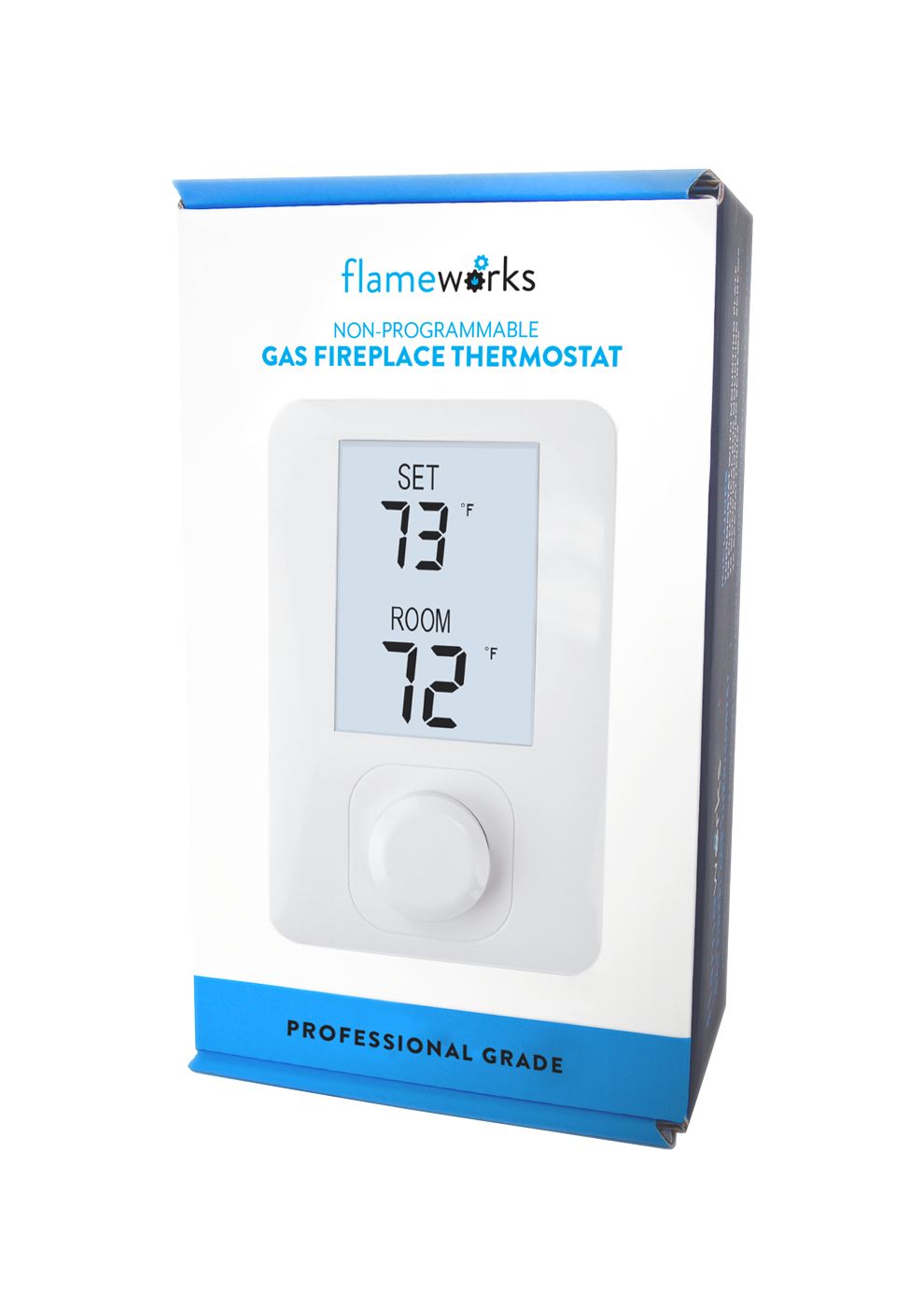 competitive pricing and professional grade quality
A high-quality, high-performance, limited distribution product line that enables you to stand out from the competition.